Services at SL8.COM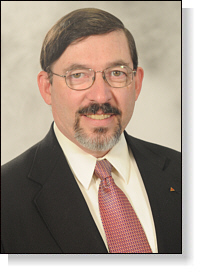 Hi, I'm Dr. Richard Sleight, Manager of Information Systems and a faculty member in the School of Business, Government, and Economics at Seattle Pacific University. On occasion, I am asked to share my skills in web design, Microsoft Office applications, or digital photography with individuals, local businesses, or not-for-profit organizations. In such cases, I offer my services through SL8.COM.
SL8.COM was established in 1997 and serves clients in Seattle and Bellevue, Washington (USA).
The Saturday Morning Men's Bible Study at Bellevue Presbyterian Church is studying through the Book of Acts this winter and spring.
SL8.com hosts its web content with IPOWER and recommends their hosting services to others. The FTC reminds me to tell you that SL8.com receives a commission from IPOWER, should you choose to follow this link and sign up for your own web hosting from IPOWER.